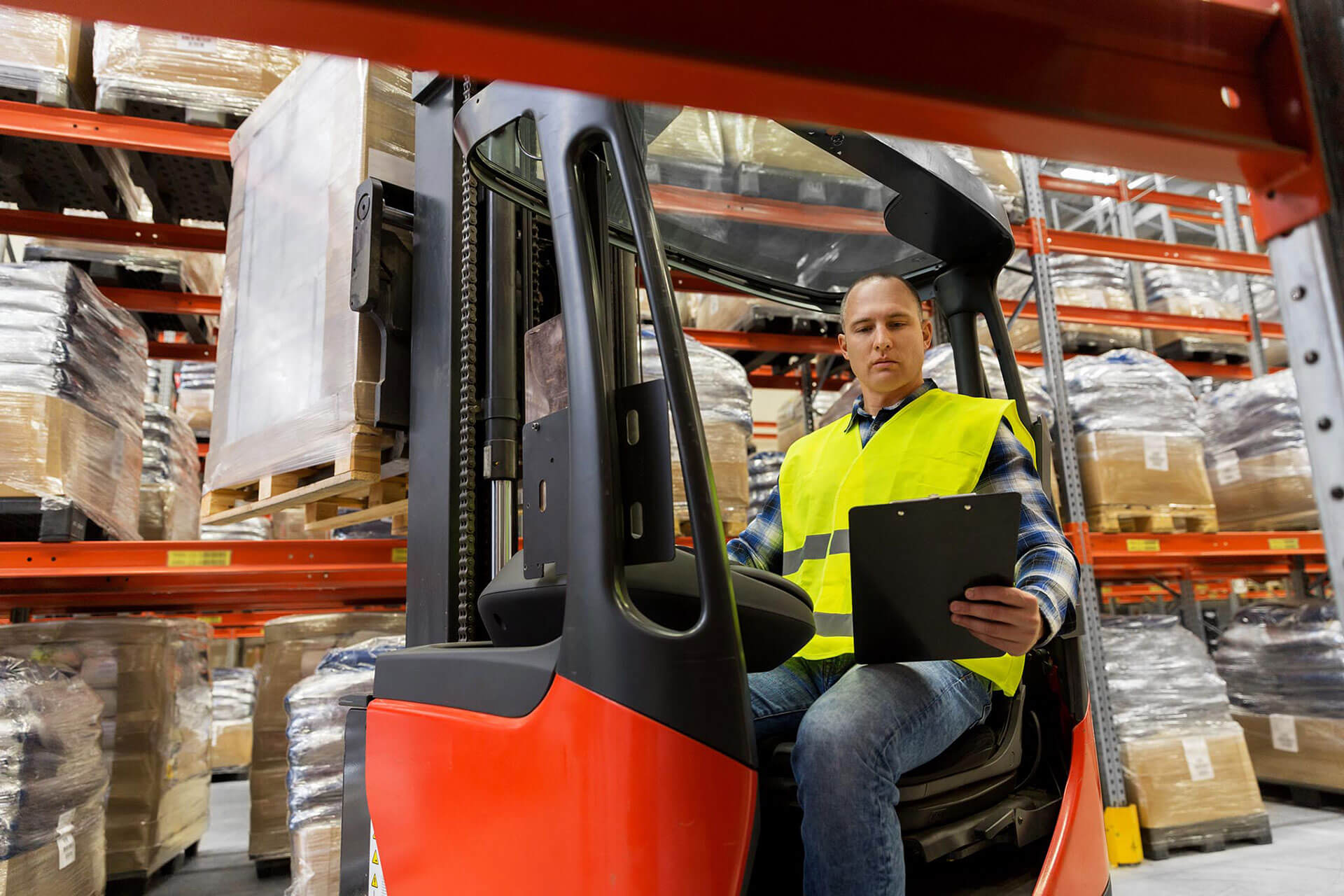 360 ° Supply and
Logistics Support
Lena Fulfillment offers full-spectrum coverage including 3PL Logistics & Warehousing, Supply Chain Management, Transportation & Freight, and Online Business Management
More About Us
Our Services
Flexible, Improved And Accelerated Solutions
The Lena Advantage!
Our expansive warehousing and fulfillment capabilities are built for scalability.
As one of the leading 3rd party shipping companies, we support businesses large and small with comprehensive coverage for all of their needs regard to shipping service. Nationwide and in select international locations, we provide partners with reliable, streamlined 3rd party warehouse management services and supply chain solutions.
Trusted Quality Assurance, Speed, and Customer Support!
Proudly supporting major retailers in eCommerce and beyond.
Custom Quote
Shipment Tracking
If you're a self-starter looking to join a cohesive and motivated team, apply for a role at Lena Fulfillment today!
If you're a self-starter looking to join a cohesive and motivated team, apply for a role at Lena Fulfillment today!
Leading Shipping Services!
Better Fulfillment from Our Warehouse to the Last Mile.
When it comes to your logistics, every step counts. Costly delays, ineffective parcel shipping, and missteps can dwindle profits. We pride ourselves on accurate supply support across the full-spectrum of your operations even during the peak season.
Advanced Transportation Solutions!
Combining Transport with Top-Tier Technology!
Lena Fulfillment combines market leading technology with our intricate network of 3PL, warehousing, logistics, shipping, and inventory management. In turn, we optimize deliveries while offering our clients unparalleled accuracy with tracking. Our experienced logistics team ensures end-to-end fulfillment services from inventory to procurement.
Competitive Pricing for Forward-Leaning Companies
Trust, Integrity, & Transparency throughout our Entire Operations
Get in Touch
Specializing in eCommerce B2C, B2B,
and Cross-Docking Order Fulfillment
Learn More About Lena!
What Our
Partners Are
Saying
We work with high caliber companies, offering cost saving logistics and distribution.
Before working with Lena Fulfillment, we were paying exorbitant prices for cookie-cutter storage that we weren't using. Since starting with Lena, we've cut costs while getting better storage, tracking, and fulfillment services in the process.
John Peter
Expertly trained members who take the step to fulfill dedicated promise to deliver innovative and solutions to customers to fit the needs of a changing world.
Sami Wade
Equita Logistics International customer service is some of the best we have ever had with ocean forwarders we like to ship as much as possible with you all.
John Doe